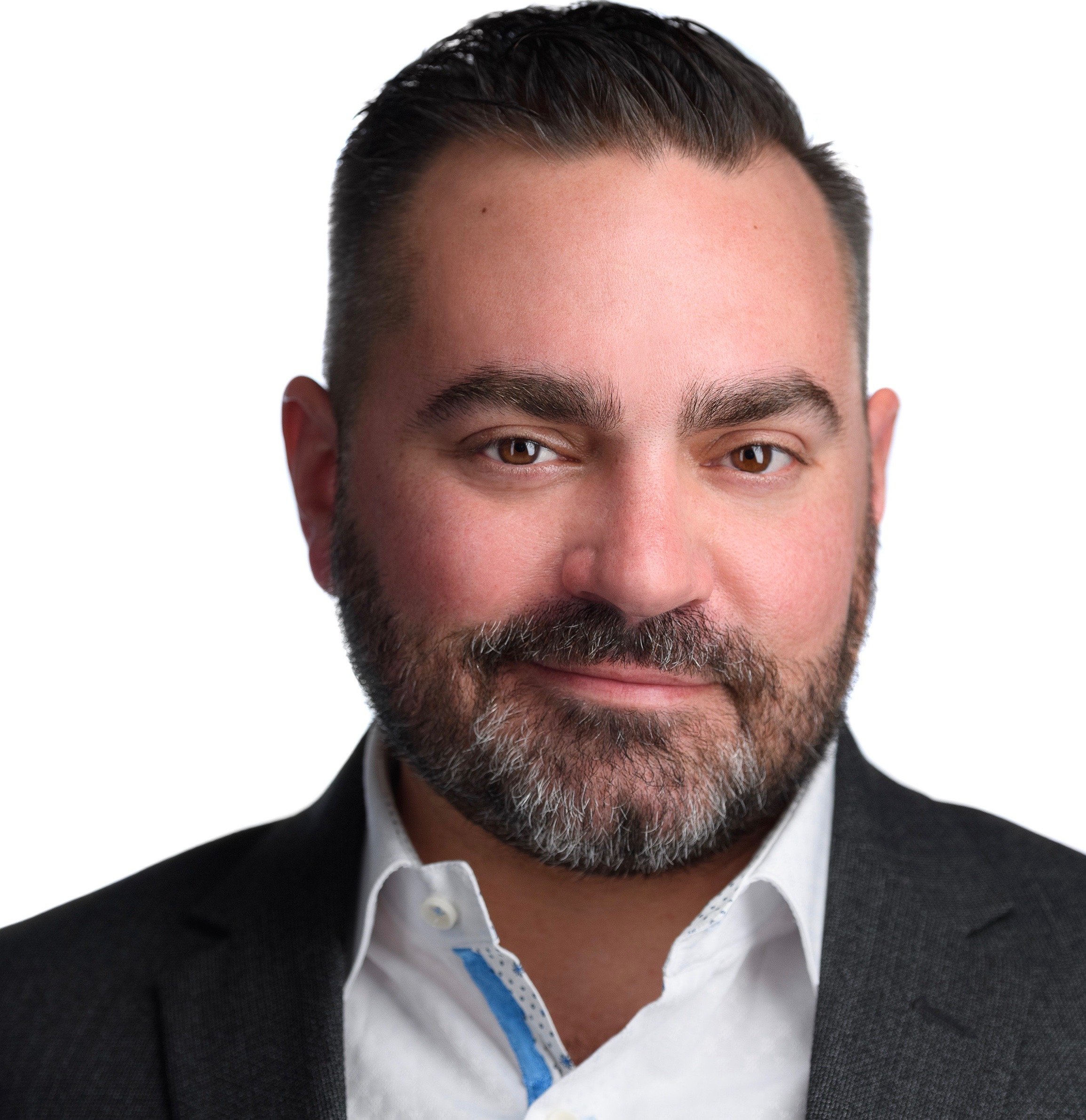 Regional Buyer Representative |
About Anthony
Business Philosophy
My business philosophy is very simple: honesty and transparency are paramount during a buyer's experience in the home hunt. An agent's job is to help during the entire process as much as possible without ego or ulterior motives. Helping people find the right home as well as preparing them for being a home owner, whether as a first time buyer or seasoned veteran, is the ultimate goal...all else will fall into place.
Specialization
With over 7 years of real estate sales experience, Anthony has become one of the TOP Realtors in the Greater Boston Area that helps to generates leads for your home by securing buyers at open houses and exclusively assisting today's buyers looking in several different communities simultaneously.
Anthony also assists our client homeowners with their relocation needs to outside communities with his extensive knowledge of those areas.
Please call Anthony Bailey at 504-941-1628 or anthony.bailey@nemoves.com