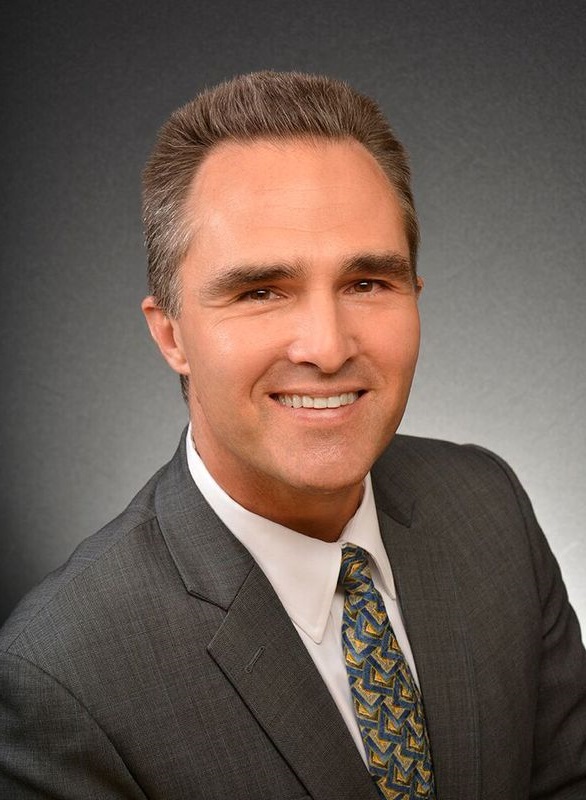 About Hans
Recognized as one of the most respected names in residential Waltham real estate as well as surrounding communities, Hans Brings is committed to providing the most comprehensive and distinguished Waltham real estate services to his valued clients. As the # 1 Coldwell Banker Realtor in New England, his trusted perspective, and thorough and competent representation is highly valued. Hans fully enjoys sharing his insights into the special life and charming character that the distinctive communities of Waltham, Watertown, Belmont, Newton, Weston, Lincoln, and the surrounding towns have to offer! Through his genuine dedication to his clients seeking to buy or sell homes within these communities; Hans specializes in Residential, Multifamily, and Condominium Properties. As a highly visible professional in the community, everyone recognizes the "HANS BRINGS RESULTS" Billboard and Sold signs on homes throughout the area. In helping a client to sell their precious past home or find their new dream home, Hans clearly distinguishes himself by creating an exceptional real estate experience!
Top Waltham Realtor Knowledge at Your Finger Tips
Hans excels at providing market knowledge, insightful guidance and marketing strategies that bring results. He ultimately ensures that each client receives outstanding representation, crucial in-depth local market knowledge and truly impressive results. Sellers receive creative and well-organized marketing strategies that clearly accentuate each property's specific features. Skillfully leveraging their property's visibility, Hans utilizes professionally produced photography together with an interactive photo floor plan, and the very best presentation across the internet and in print. When working with buyers, he carefully listens and takes the time and attention to evaluate and prioritize his clients' goals so that they may find a home that meets their lifestyle requirements. At every interaction, Hans works personally with each client to ensure that they receive exceptional counsel.
Hans's Client Guarantee
Hans's clients trust in his integrity and insight, and value his timely guidance and expertise in addressing all aspects of the transaction with professional competence. He is masterful at finding creative and equitable solutions to make each transaction come together with a positive result. In indulging his clients with sophisticated first-class service, Hans readily delivers results that are beyond their expectations and is truly dedicated to providing an unprecedented depth of real estate expertise that ensures their real estate dreams come true!
As a leading Boston Real Estate Expert, Hans may be heard on REAL Estate Talk-Boston and Real Estate Radio Boston.
As a Waltham homeowner and Bentley University graduate, Hans is very committed to his community and expresses his gratitude through his generous charitable efforts. For every house sold by Hans, Hans donates to the "Hans Brings Results for Children's Charities Fund". Established in 2010, the fund continually provides valuable financial support to numerous children's charities such as the YMCA, Boys and Girls Clubs, Toys for Tots, Home for Little Wanderers, The Genesis Fund, Stanley Snowflake Program, and many more.
Contact Hans to serve you and your personal real estate needs.