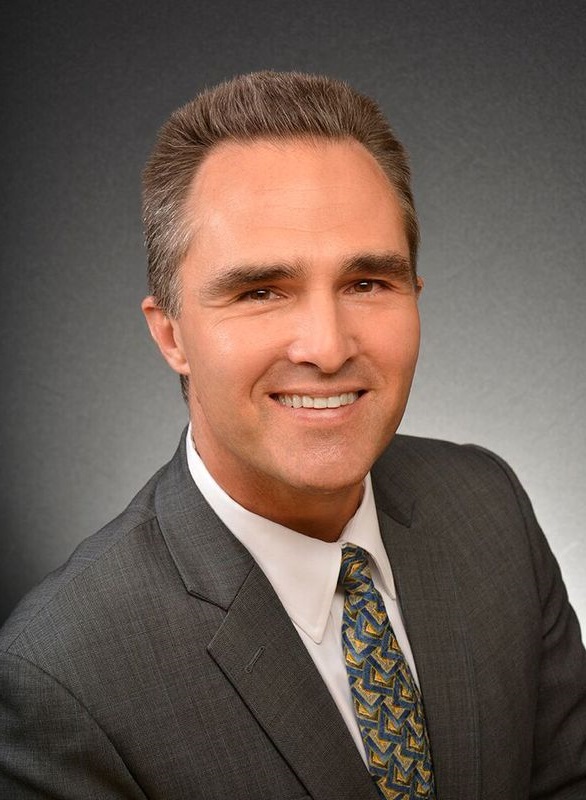 About Hans
HANS BRINGS has been successfully marketing real estate since 1990. Graduating Cum Laude from Bentley College with a Bachelor's Degree in Business Management and a concentration in Marketing and Real Estate Law, Hans Brings continues to enhance his knowledge and skills through Expert Marketing & Negotiation seminars, Greater Boston Real Estate Board courses, and Advanced Technology training programs. Keeping up with today's technology enables Hans to implement the most highly advanced marketing program available, be a Top Negotiator, and maintain accessibility 24 hours a day, 7 days a week.
Hans strives to provide each one of his clients and customers with the "Ultimate in Client Service" to insure them a smooth, stress-free, and successful real estate transaction. Hans prides himself on his experience, unrivaled personal attention, dependability, integrity, professionalism, aggressive high tech marketing strategies, negotiating skills, and teamwork. Constant Communication is a top priority for Hans as demonstrated by the enduring praise of many of his recommendation letters that state: "Hans always made us feel as if we were his only client".
In 2010, Hans established the "Hans Brings Results for Children's Charities Fund". The fund's purpose is to continually provide financial assistance to children's charities such as Toys for Tots, Home for Little Wanderers, The Genesis Fund, YMCA, Boys and Girls Club, Stanley Snowflake Program, and many more. "This is my way of giving back to the community and supporting local charities that help children. I will continue to contribute to the fund for every home I sell and if my clients choose to contribute, I will match their donations dollar for dollar as well".
Hans' Local Homeownership, Active Involvement in Community Events, Expert Contributions on REAL Estate Talk-Boston and Real Estate Radio Boston, and "HANS BRINGS RESULTS" Billboard and Sold signs on homes throughout the area have made Hans Brings a highly recognized name in Real Estate with a Reputation for Trust and Dependability throughout Waltham, Watertown, Belmont, Newton, Weston, Lincoln and the surrounding communities. Hans continues to be a Top Agent in all of these communities.
Hans' Client-First Philosophy
There are many qualities and skills that go into being an excellent real estate professional - integrity, in-depth community and market knowledge, marketing savvy, effective negotiation skills and a high-quality professional network, all of which are hallmarks of how I work.
That said, in my experience as a real estate professional, I've also found that providing the very best service is essentially about putting my clients first. This means keeping myself accessible, being a good listener as well as a good communicator, and responding quickly to your needs.
This "client first" philosophy has always been my approach and it requires me to continually improve my skills and ways of doing business. In addition, I've found that the latest technologies are enabling me to do everything I've always done, only much more quickly and efficiently. They've also helped me to extend the range of services I provide to my clients. So when you decide that you'd like to buy or sell a home in the Waltham, Watertown, Belmont, Newton, Weston, Lincoln, and the surrounding towns, please contact me.