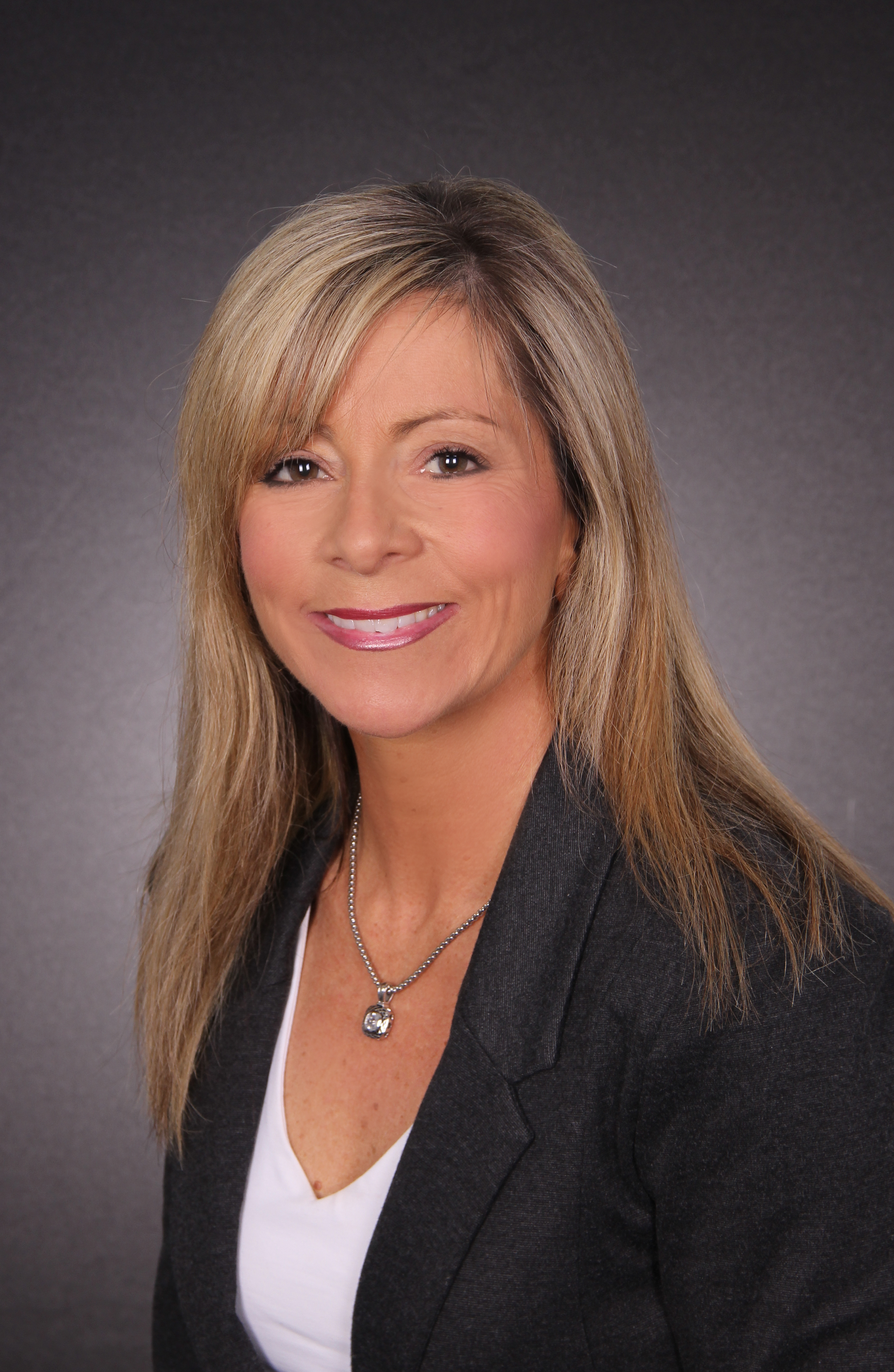 Regional Buyer & Seller Representative |
About Lisa
Business Philosophy
Buying or selling a home is one of the most important decisions you will make in your lifetime. Just the thought of this process causes great anxiety to many people because of the fear of the unknown. This is where I come in. For my selling clients, I will work with you to ensure that your property is sold for the highest possible price in the shortest amount of time with the least amount of inconvenience to you. For my buyer clients, I will search for all listings that may fit your needs until we find something which works. Before we move on, please allow me to introduce myself. I grew up in the Boston area, Belmont to be more precise, where my family still lives today. After getting married and starting a family, I moved to Westborough which is where I still reside. Living for many years in both of these areas has provided me the opportunity to learn about these two desirable sections of Massachusetts. Regardless of whether you want to move to the Boston area or Worcester County, I will be able to service you properly to find the home of your dreams. Sales has been the focal point of my working life since graduating college. Initially working at John Hancock servicing insurance and financial planning and then running my own retail business, service has always been my number one priority. I strive to provide exceptional customer service to all my clients. Taking the time to listen to what your goals and needs are is the only way I know. Every person I meet has a different story and different needs that must be addressed. Whether you are just starting out, downsizing or relocating I am with you every step of the way.
Specialization
With over 20 years of real estate and business experience, Lisa has become one of the TOP Realtors across Massachusetts that helps to generate leads for homeowners by securing buyers at open houses and exclusively assisting buyers and sellers looking in several different communities simultaneously.
Lisa also assists our client homeowners with their relocation needs throughout Greater Boston and the Metro West areas with her extensive knowledge of those areas.
Please contact Lisa Garrity at 508-958-8061 or Lisa.garrity@nemoves.com