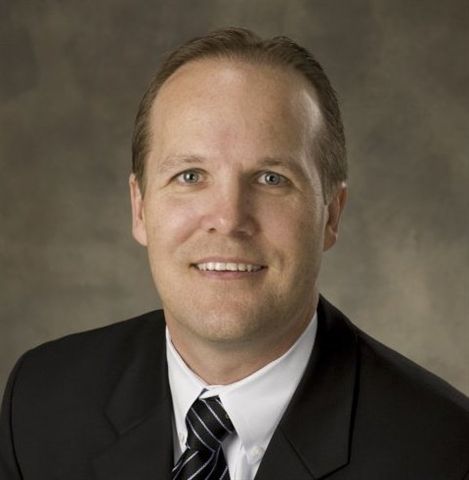 Regional Certified Buyer & Seller Representative |
About Pete
Business Philosophy
Pete Brings is a proud member of the "Hans Brings Results" team for Coldwell Banker. Effective decision making on the part of both buyers and sellers requires having the support of someone you trust and feel confident in. Having access to key resources and information is extremely important in the home buying/selling process and that can only be achieved by someone who has the experience and knowledge with your best interests in mind.
I try to present information in a way that's both useful and helpful so that people can decide for themselves what's the best course of action to take when it comes to buying or selling a home. I specialize in devoting myself to those clients that are willing to work with me and I believe that service is the key to success. I enjoy committing my time and energy to all my clients and I work with a team of professionals that have a proven track record for providing great customer service. Working in real estate since 1999, I've seen a lot of changes in the market from year to year and the one thing I've learned is that no one knows what to expect but the best way to navigate through it all is consistency and focus. My mom always said that anything's possible as long as you set your mind to it.
There's a lot of distractions/obstacles out there that can get in the way of people's dream of owning their own home. A good Realtor will not only be able to guide you through the process but they also won't let anything stand in your way. I love what I do and I strive to make people happy by exceeding their expectations and getting results.
Specialization
With over 17 years of real estate sales experience, Pete has become one of the TOP Realtors in the Greater Boston Area that helps to generate leads for homeowners by securing buyers at open houses and exclusively assisting today's buyers and sellers looking in several different communities simultaneously.
Pete also assists our client homeowners with their relocation needs throughout Greater Boston with his extensive knowledge of those areas.
Please contact Pete Brings at 508-517-1258 or Pete.brings@nemoves.com