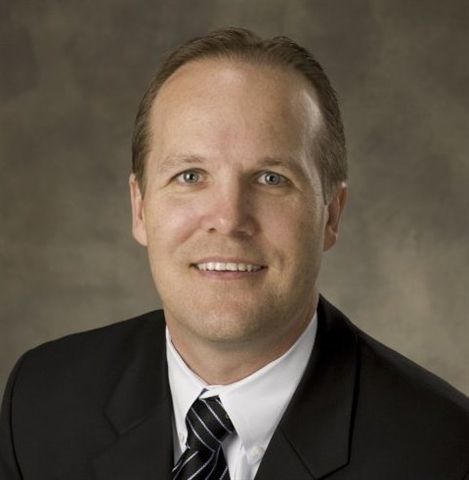 Regional Certified Buyer & Seller Representative |
About Pete
Business Philosophy
Pete Brings is a proud member of the "Hans Brings Results" team for Coldwell Banker. Navigating through the real estate process of buying and/or selling your home can be overwhelming and it's not always easy but it doesn't have to be difficult either. With the right resources and support, you should be able to feel good about your decisions. My experience has taught me that anything is possible as long as you believe it.
I enjoy getting to know my clients and sharing my advice and perspective on the real estate market which is ever changing and can never be accurately measured or analyzed by an article written in a different time and place. My job is to focus my attention on buyers and sellers to provide the best customer service. I customize my efforts to each individual client because we all have different expectations and my goal is to exceed them.
Along with myself, I work with a team of professionals and fellow agent that share this same goal. Allow me to help you find your next dream home and get to the next phase of your life and I promise it'll be an enjoyable and satisfying experience. That's my commitment to you!
Specialization
With over 20 years of real estate sales experience, Pete has become one of the TOP Realtors in the Greater Boston Area by exclusively assisting today's buyers and sellers looking in several different communities simultaneously with his extensive knowledge of those areas.
Please contact Pete Brings at 508-517-1258 or Pete.brings@nemoves.com